Top 5 Video Editor For Windows 10
We always look for the best and high-quality software when it comes to video editing. In this article, you will find some top 5 best video editor for Windows 10 which is both free and paid. Whatever the editing work, these below-mentioned tools will make your task easier and also will make your workflow faster.
Top 5 Video Editor for Windows 10: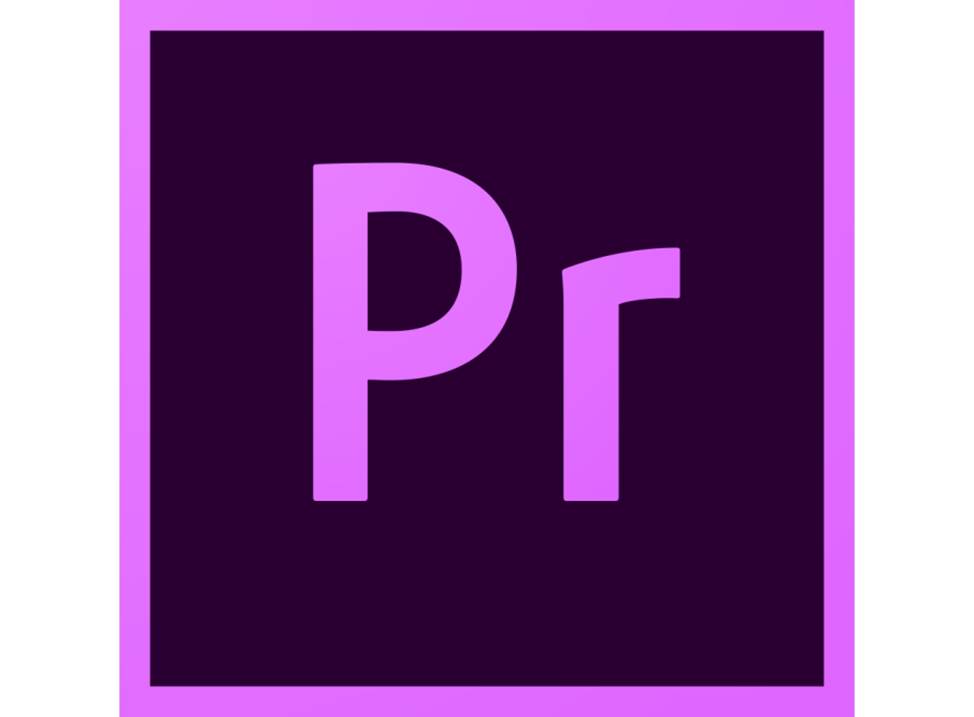 Adobe Premiere Pro is considered to be the most powerful software as it consists of a lot of incredible and advanced tools and features. It costs $21 per month, maybe it seems costly but it comes with the Creative Cloud Subscription, and also if you want to make your video into a successful one then it would be the best video editor to choose for Windows 10.
The main reason for choosing this video editor software is here you can get the latest release of the software packages. If you have subscribed to this, then you will get all the future updates and releases. This app is majorly used by professionals and amateurs, and also this video editor tool plays an important role in the content creation business and also for many YouTubers.
While using this, it would be difficult to follow but once you have learned the techniques then you can use this tool for movie editing also. It also consists of some advanced techniques for audio editing and other tasks. Its immense functionality and regular updates making this app to reach wider people. Also, some of the advantages of using this platform are you can work across various platforms and it is backed by Adobe's cloud platform. It supports virtual reality and comes with the tools that today's editor needs.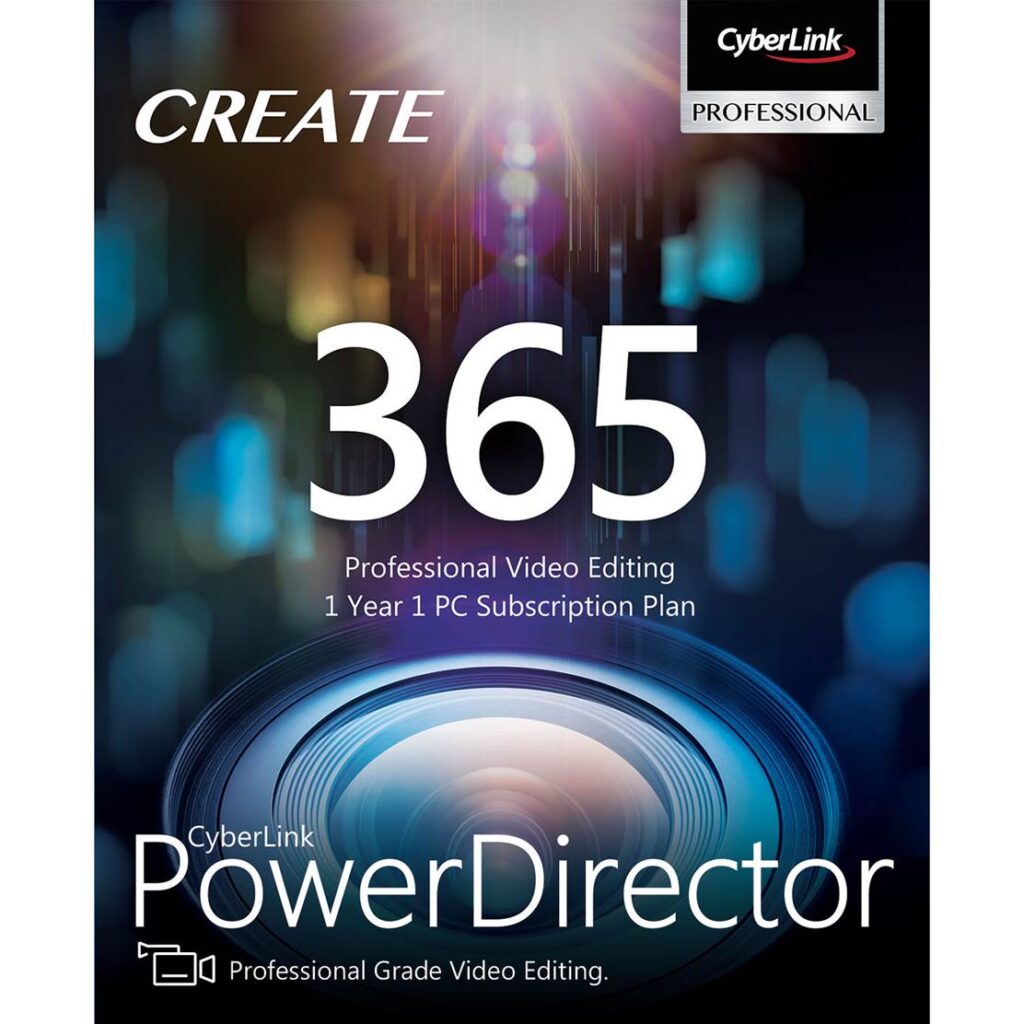 If you are an experienced video editor, and looking for a video editor tool for Windows 10 then this tool will be the best option for you. Some of the best features of this device are; its multi-cam editing feature, 360-degree video option, and motion tracking. They are also offering a 30-day trial period for their users. This tool has a lot of advantages and some of the best advantages are; it is a really powerful tool when it comes to video editing, consists of a stack of features, all the features can get at an affordable rate, and the best tool for the experienced editors.
This tool is not built for beginners and it is serious software that can be used only by experienced people. It delivers high-quality and professional features, so it would be the best option to choose this software. Some other attractive features of this software are; its video correction tools, professional effects, motion tracking, and you will get easy trimming also.
It is considered as one of the fastest video editing software and also it acts consistently when it comes to the innovative and cutting edge. It is the first system to support virtual reality footage. You can get this app at $79.99 and in this; you will get unlimited access so it is worth offering.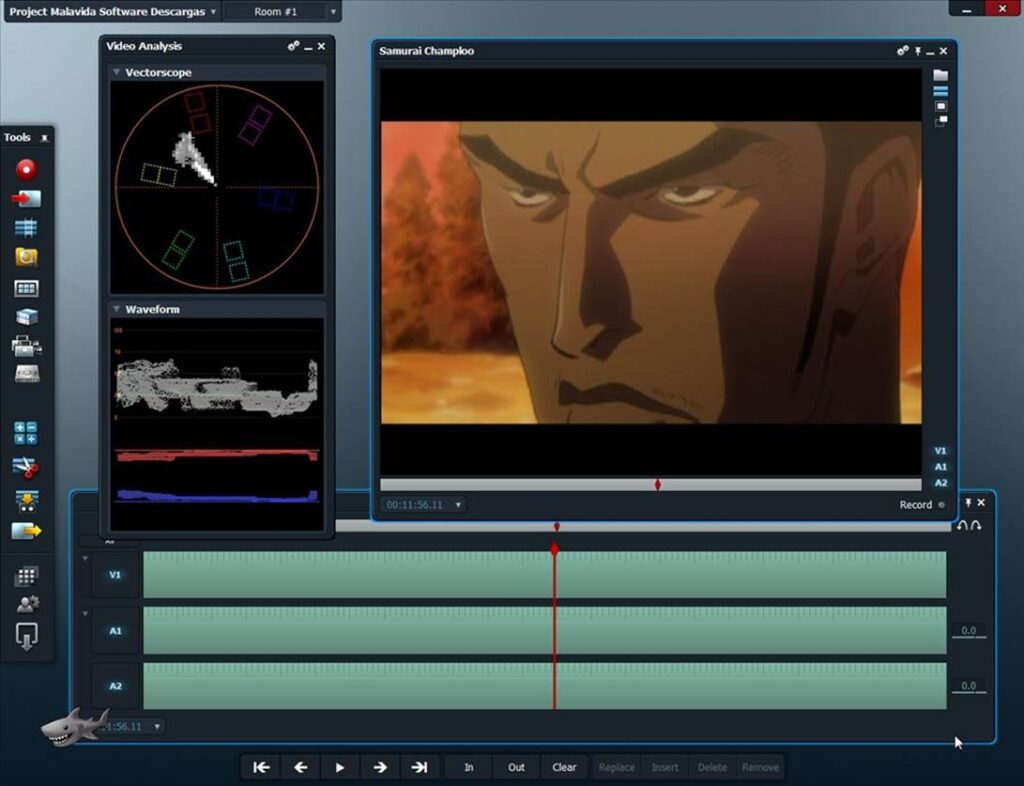 If you prefer this software then you can make your videos which will be equivalent to the Hollywood film. It is not only the best video editor for Windows 10 but also it will work on Mac OS X and Linux. It would be the east tool for both professionals and beginners. The best thing about using this software is, it is extremely powerful, and even it offers several tutorial videos to learn more about this app. And the other best thing about this video editor software is you will get only a few restrictions when you are using it for free.
This is considered to be the professional video editing tool that is used in many of the major Hollywood productions. In the free version itself, you will get all the features, and the only restriction when you are using it for free is you can export the web-compatible file only at 720p. If you want to export the file in any other format, then you need to get a subscription which costs $24.99 per month. It is the most used and one of the best video editing tools for Windows 10.
This tool is offering a high degree of control so that you can trim and mix your audio and video clips and also here you can handle the video capture and the advanced editing technologies with ease.
Read more:
M.2 Vs NVMe – Which SSD Is Better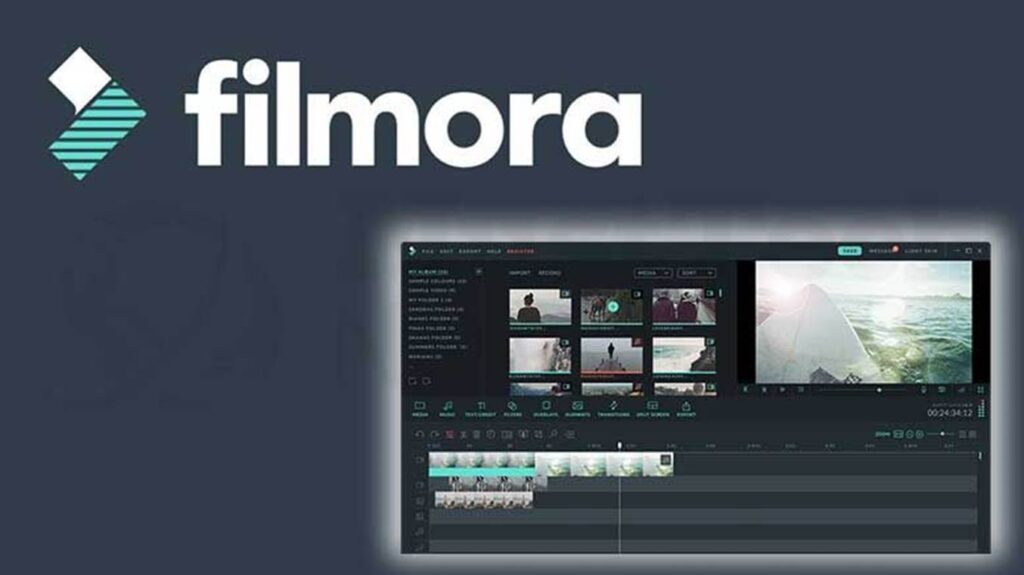 Filmora is a multi-faceted video editing software for Windows 10 and most users prefer this video editing software because of its standard, simple, and high-quality video offering features. This video editor software is designed as an intuitive and easy to use, and also the best thing to consider is it comes with a lot of filters, overlays, motion elements, transition, and a small selection of royalty-free music.
The best and excellent other features offered by this software are; it offers 4k editing support, you can remove the noise using this software, you can import photos and videos directly from the social media app, review frame by frame, panning and zooming of footage, GIF support, reverse option, speed control, color tuning, and 1:1 portrait support. The 4k and GIF support are the most needed features in recent times. The other thing that Filmora support is the title and the tile tools used here are trending.
It offers an excellent and attractive option is "Easy Mode" that will allow the users to create fun and polished edits by merely dragging and dropping clips, and also you can choose the theme and music. The software costs $39.99 per year and it is worth buying because of this title tool, mobile, and screen editing features. If you want a lifetime license then you can get it at $59.99.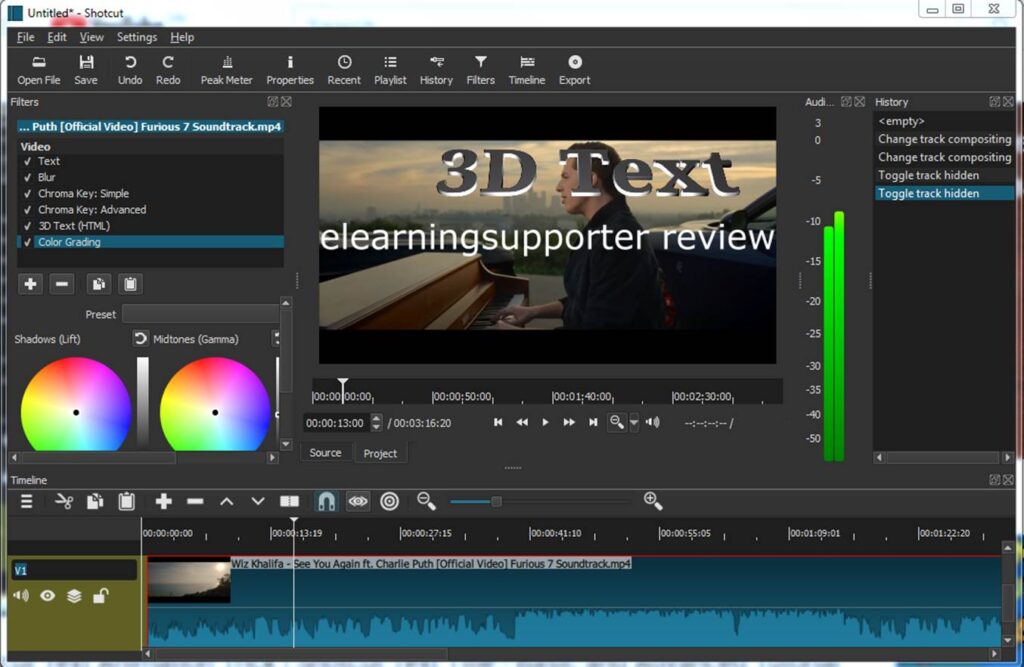 This free editing software for Windows 10 is a refreshing one and also this software can be used in Windows, Linux, and macOS. The best reason to consider this software is here you will find a wide range of filters and effects, it supports direct streaming, and it will make an easy and convenient method to import the media files. This tool has been used for so many years and its easy and intuitive design making it more popular and attractive among the users.
Here, you will find several options for filters and it can be used for both audio and video. Also, once you have added the filter you can layer and customize the filters to achieve the precise effect. It is considered as the open-source software for moviemakers and also it is a cross-platform video editor that offers several tutorial videos. Even here you will find various options for the formats as it supports formats like FFmpeg, 4k, ProRes, and DNxHD.
The other best feature offered by this software is it provides extensive options for audio editing making it a suitable app for audiophiles. It comes with a fine-tuning audio tool that will allow the users to make the bass and treble adjustment, add dynamic compression, create bandpass filters, and adjust gain and many more features.