What to do if MYASUS System is Running Slowly?
If your laptop is running slowly, we suggest you update the driver and BIOS to the latest version. It might help speed things up. Please remove all the external accessories and find the firmware version of your device. Search for MYASUS and click [Open] to launch the application.
Click [Customer Support] and choose [Live Update]. You can click [Check] to look for the available or required update, and download the latest update files. You can check the updating instruction on information card.
Running hardware diagnostic test in MYASUS. It's recommended that you run the diagnosis test to track the hardware issues.
Go back to the MYASUS, and click [Customer Support]. Click [Checkup] of slow system in System Diagnosis. After the process completes, you can enter [Result] and find the problems or suggestions.
You can click the item below for more support in MYASUS.
Troubleshooting – System is running slowly. CLICK HERE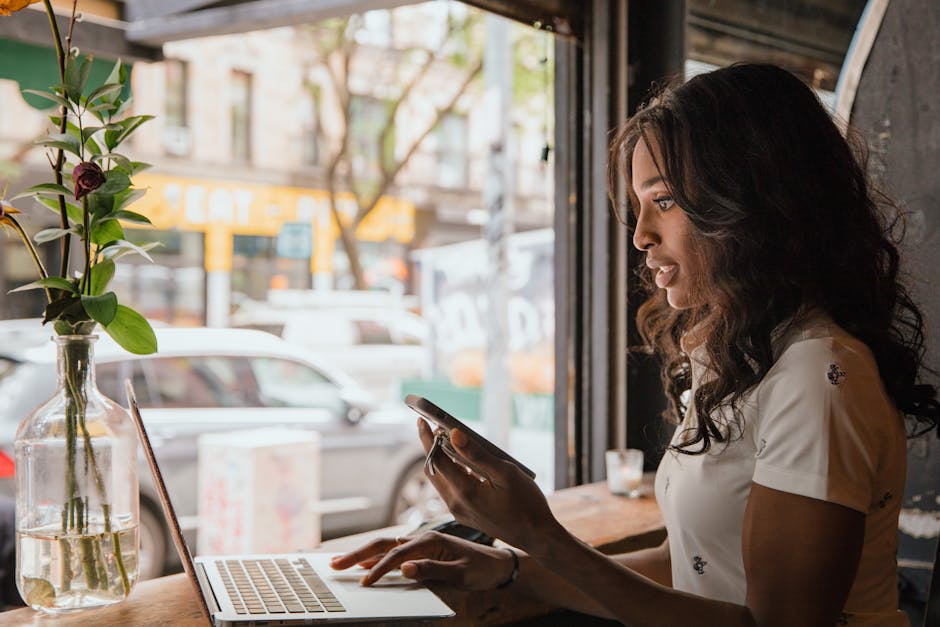 Find programs that are running on your laptop Check for the programs or the antivirus software running in the background.
Open antivirus software and check if it's scanning. Right Click the bottom tool bar and open [Task Manager]. You can see which program has heavy loading in [Performance] and which program is being executed in [Process].
We suggest you wait until the programs finish working or force quit to stop the application with high usage. Uninstall the applications with problems and reset the laptop If the system runs slowly after installing any applications.
You can try to remove the corrupted application and check your laptop again. Click [Start] and choose [Settings].
Enter the Application and sort out those which cause abnormal performance in your laptop Then click [Uninstall] If the problems still exist, You can follow the information card to back up your files and recover your laptop.
Now, you can get back to work and enjoy your time. Subscribe to our Asus Support channel,, we're happy to provide you with more useful information
Read More: ASUS Vivobook 15 K513 Unboxing And Review